errrr idok lah seteruk ini kowt..hekhek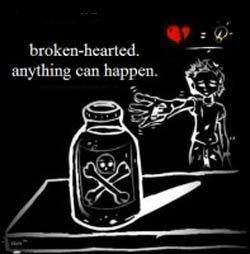 aipp aipp say no to this..
ingat Allah...
a'ahhh yelaa 2 kan.. -.-'
yes ! unbelievable..huwaaa
rasa mcm nk tikam kau je buat bentuk love ! huh
u don't even try yet.. am i right?? yes absolutely correct ! ='(
eh semacam betul pulak..ke salah.. eh eh??
OMG ! dangerous situation.. need to avoid immediately hokeh..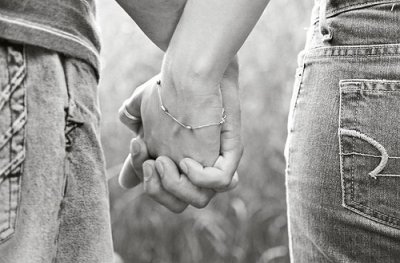 but the true is 'THE TRUE'
i will keep it as my liabilities..
and i will find who can give me a fund and make my life balance..
someday
merepek tak sudah sudah . . adehh
segala bentuk gambar rajah adalah
bersumberkan enche google idaman org rmai..
sekian..